We love this book , news,views,features,reviews,events and competitions.
Andy Boag      25 Years on  Mining Histories.The year 2009 was the 25th anniversary of the 1984-5 miners strike. The book consists of photographs and interviews of ex-miners on the sites of the former Yorkshire coalfields. Introductions by Tony Benn and Billy Bragg. Also includes a contribution from Arthur Scargill.   Andy Boag website.
82 pages with over 30 black and white plates
Badger Publishing   Badger Learning is one of the leading providers of book collections and teacher resources in the UK and is committed to delivering exceptional, high quality resources for teachers. A useful source of reading lists for young ones.
BookTrust Childrens Books    Recommendations, reviews, picture books, teenage books, prizes and awards, news and events, teachers resources, childrens book blog. Booktrust's 2011 Best Book Guide brings together reviews of some of our favourite books published during the last year (July 2010 to July 2011).
Our work supports children and young people, parents and carers and indeed anyone who would benefit from the positive impact that books, reading and writing can have on their lives. Vision: Empowering people through reading and writing. : Booktrust inspires everyone to enjoy books, reading and writing and the lifelong benefits that they bring.  Our aim is to build a literate, connected and creative society.
Crime Pieces -  This is the blog of Sarah Ward, a crime fiction reader, writer and reviewer.
Crotchet Classical Crotchet are the specialists for classical music, opera, film music and jazz CDs, SACDs & DVDs – browse their extensive database.

Book Depository    For all books to all places and free postage. The place to go for all books in print. Our favourite place.
Eurocrime   This is a site for fans and would-be fans of British and European crime fiction. It includes both British and other European crime fiction writers (that have been published in English) as well as non-European born authors who are strongly associated with European crime fiction (eg. Donna Leon).
The Fair Traders Cooperative, Holmfirth All of our products are assessed by us and rated for their positive impact on people and the planet. Fair Trade Cooperative, helping small developing world suppliers and local business.
Gramophone Magazine  Up-to-date news about classical music, musicians, performances and recordings.
Ian Kennedy Photography Beautiful photographs mainly of the British landscape, particularly of the Huddersfield area. Pictures can be bought here. Some beautiful atmospheric photographs of the area.
The Illustration Cupboard is a unique central London art gallery representing the most distinguished contemporary book illustrators from around the world. Established in 1995
Jasper Fforde   A brilliantly funny author, who also has a splendidly quirky website. Great fun!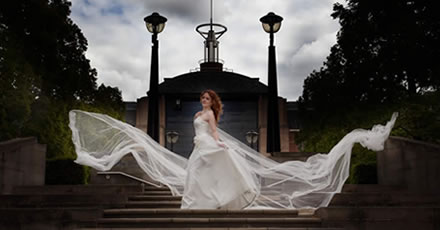 Joanne Gower Photography Professional photographer based in Hessle, near Hull and covering the East Coast, Humberside, Yorkshire and Lincolnshire delivering classic, reportage and formal photographs of outstanding quality.
The Modern Language School High quality French, Italian and Spanish courses to suit all levels and abilities. Lessons taught by highly qualified, experienced and enthusiastic teachers.
Reading Rockets Reading Rockets offers a wealth of reading strategies, lessons, and activities designed to help young children learn how to read and read better.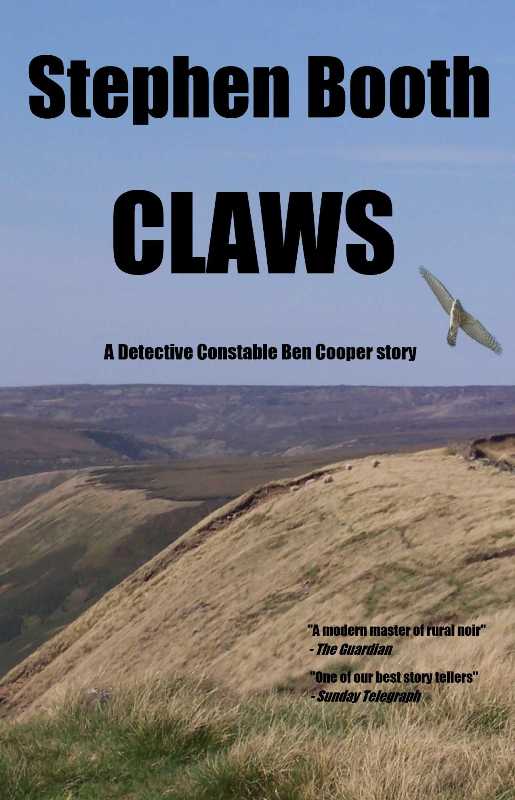 Stephen Booth   International award-winning author of the Ben Cooper & Diane Fry crime series. Sign up for his newsletter and buy his books here.
Stuart Pawson    The website of Stuart Pawson, the creator and author of the D.I. Charlie Priest mysteries which are set in West Yorkshire. Brilliant, crowded site which gives insight into Charlie and Stuart!
Susan Parry   Susan is the author of the Yorkshire Dales Mysteries. The website contains information of events in North Yorkshire and superb photographs of the area.
In 2010 this very website was created with only one aim in mind: continuing to help and support the local independent bookshop. In a world which constantly sees the threat of this beautiful species being wiped out by anything to do with the internet, it was time to get serious – if we were going to see our beloved independents stay on the high streets, we had to act. And act fast.
Beck Valley Books  -  A family run online bookstore, based in Billingham, Cleveland,UK,  located near the picturesque nature reserve of Billingham Beck Valley.  Not only books for sale also host blog hops that unite the book world.